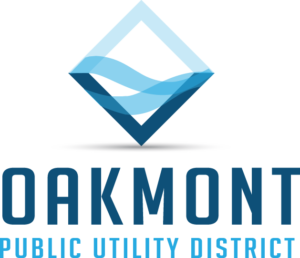 Established by the SIXTY-SECOND LEGISLATURE of THE STATE OF TEXAS and certified by Secretary of State Bob Bullock 23rd day of September, A. D. 1971
Oakmont Public Utility District strives to achieve the purposes for which it was created, including the conservation and development of all of the natural resources of this State, and development of parks and recreational facilities, preservation and distribution of its storm and flood waters for irrigation and all other useful purposes, the reclamation and irrigation of its arid, semiarid and other lands needing irrigation, the reclamation and drainage of its overflowed lands, and other lands needing drainage, the conservation and development of its forests and water, and the preservation and conservation of all such natural resources of the State.
Vice President
Term Ends 2023
Assistant Secretary
Term Ends 2025
MR. JERAMIE
TAYLOR
Assistant Secretary
Term Ends 2025
General meetings convene on the second Thursday of the month. Parks and Recreation committee meetings every fourth Wednesday of the month. Please consult the event calendar for up to date meeting information and special events.
We extend our gratitude to our former board members for their steadfast and dedicated service to our community:
Andrew Dalrymple (President, 1988 – 1996)
Duane Crane (Vice President, 1992 – 1996)
Dewitt Henley (Secretary, 1986 – 1998)
James Brooks (Assistant Secretary, 1992 – 1998)
Gregory Carr (Assistant Secretary, 1992 – 1998)
Tracy Dupeza (President, 1996 – 1998)
Fred Fitzhugh (Vice President, 1996 – 1998)
Kenneth Streeter (President, 1998 – 2016)
Michael Arden (Vice President, 1998 – 2016)
Robert McCain (Secretary, 1998 – 2005)
Sylvia Suillivan (Assistant Secretary, 1998 – 2005, 2011 – 2018)
Ken Coleman (Assistant Secretary, 1998 – 2000)
Sylvia Suillivan (Secretary, 2005 – 2017)
Randa Langerud (Assistant Secretary, 2005 – 2015)
Brad Tinder (Assistant Secretary, 2005 – 2015)